Norway-based
IDEX Biometrics
has announced its second biometric payment card programme in Turkey with a local bank.
This partnership confirms the growing demand for biometric payment cards in Turkey. Market research by IDEX Biometrics indicates strong consumer appetite, with over 80% of consumers in Turkey interested in biometric payment cards. Turkey is one of the most innovative and largest payment card market globally and demonstrates a great opportunity with more than 250 million cards in circulation and 1.8 million acceptance locations.
Officials from IDEX Biometrics stated that they are happy to continue bringing biometric payments cards to market in Turkey, following a previously announced Turkish bank card programme. IDEX Biometrics has also recently announced the collaboration with E-Kart, Turkey's card manufacturer.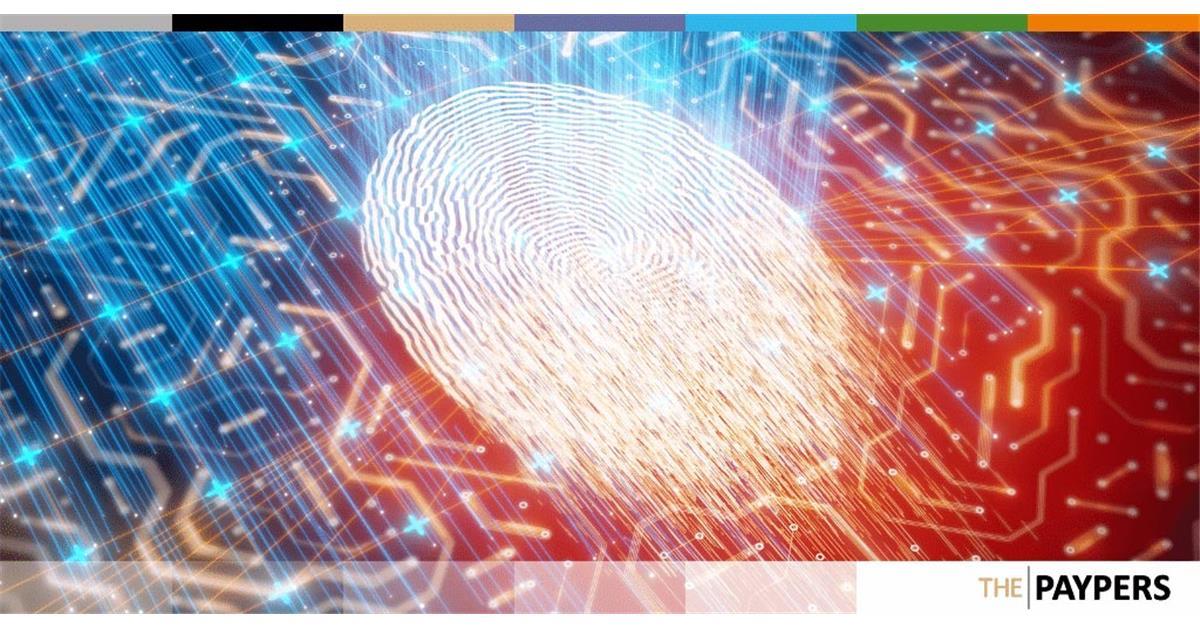 IDEX Biometrics and M-Tech plan to introduce biometric payment cards in India
This partnership between IDEX Biometrics and M-Tech will provide banks and other smart card issuers with biometric card solutions for the Indian market, a front runner in biometric authentication. India is one of the world's fastest growing payment card markets with close to 1 billion cards issued annually, and with 5 million acceptance locations.
M-Tech is certified by RuPay, Visa, and Mastercard, offering high tech end-to-end smart card solutions for financial payments, access control, and government identification. The biometric solution is based on IDEX Biometrics TrustedBio sensor module, powered by SLC38 from Infineon Technologies. The companies will co-develop innovative solutions for fingerprint registration, tailored to the Indian market.
What does IDEX Biometrics do?
IDEX Biometrics is a provider of fingerprint identification technologies offering simple, secure, and personal authentication for all.  It helps people make payments, prove their identity, gain access to information or unlock devices with the touch of a finger. The company invents, engineers, and commercialises these secure, yet user-friendly solutions.