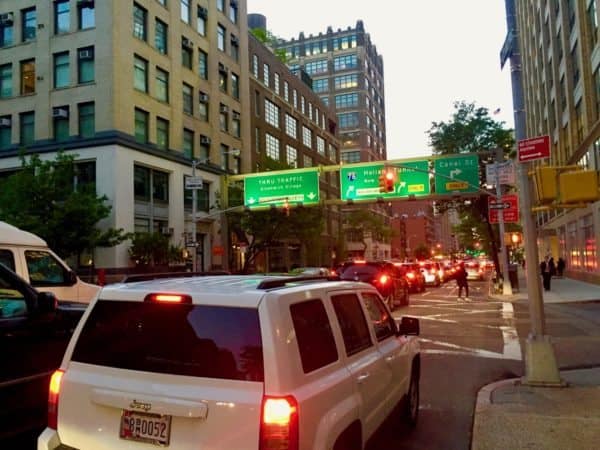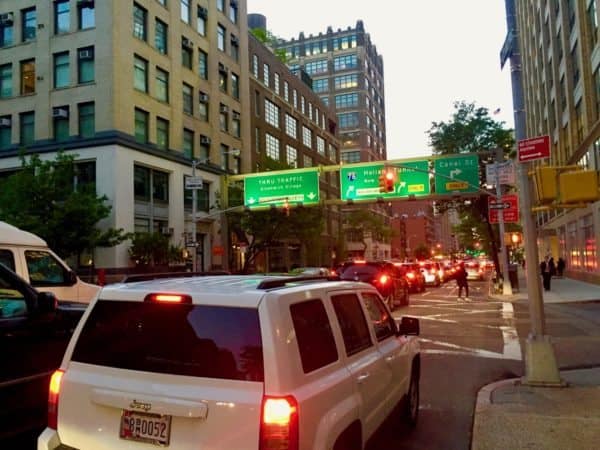 The unexplained recent migration of almost a billion USD-pegged tether cryptocoins to the Ethereum network has caused 100 000 transactions to get "stuck" in processing there, Trustnodes reports.
(Graphic courtesy of Trustnodes)
The controversial tether coins have been moving from their native OMNI network and other crypto networks to Ethereum, and no one but the parties responsible can say for sure why.
"The Ethereum network has become congested with users complaining transactions are taking hours or in some rare instances, even days," Trustnodes writes:
"The culprit appears to be Tether. They're now taking about 50% of the entire network capacity, with USDT handling $18 billion in unfiltered trading volumes, far more than eth's $6 billion."
According to the outlet, tethers (USDTs), "…(are) used for arbitrage between global and local exchanges as well as to bypass national or international restrictions…on crypto trading, capital controls, and so on."
Tethers are generated by a company called Tether.
Critics have long questioned Tether's claims that each tether token it produces is 100% backed by equivalent real-world US dollars held by the company in reserve.
Tether, meanwhile, has attempted to pass off declarations from lawyers as legitimate audits.
Tether coins have also been linked by finance professor John Griffin and others to market manipulation of bitcoin and smaller cap cryptos.
According to the abstract of an oft-cited June 2018 paper by Griffin and grad student Amin Shams:
"Using algorithms to analyze the blockchain data, we find that purchases with Tether are timed following market downturns and result in sizable increases in Bitcoin prices. Less than 1% of hours with such heavy Tether transactions are associated with 50% of the meteoric rise in Bitcoin and 64% of other top cryptocurrencies. The flow clusters below round prices, induces asymmetric auto-correlations in Bitcoin, and suggests incomplete Tether backing before month-ends. These patterns cannot be explained by investor demand proxies but are most consistent with the supply-based hypothesis where Tether is used to provide price support and manipulate cryptocurrency prices."
Tether, associated exchange Bitfinex and their parent company iFinex are all being investigated for fraud now by the Attorney General of New York.
Despite all this, tethers have remained popular in cryptomarkets, and the coins have reportedly supplanted bitcoins as the remittance currency of choice used by Chinese merchants selling wares to retail outlets in Moscow.
Tether's creators may be migrating tethers off of OMNI, the network controlled by iFinex et al., in order to ensure they remain circulating no matter what happens at iFinex.
As well, for some unknown reason, in July, the world's 7th largest and most-known crypto exchange, Binance, decided to stop supporting OMNI-based tethers in favour of tethers hosted on Ethereum.
USD tethers have been spreading onto other networks, including Liquid, for some time, but recent moves, particularly onto Ethereum, have been substantial.
According to another article at Trustnodes in July, "The number of Ethereum based USDT tokens has doubled in about a month from $600 million in June to now $1.2 billion ERC20 Tethers."
As well:
"USDT (on Ethereum) has increased by $1 billion to above $3.6 billion from the previous all time high of $2.8 billion in October."
Tether et al. likely believe that Ethereum is a more "decentralized" network (one with more globally dispersed nodes that cannot be shut down by authorities in a single jurisdiction).
"In light of India potentially outright banning bitcoin and other cryptos," Trustnodes writes, "code-based exchanges that automatically run on an unstoppable network might be the only somewhat convenient way of accessing crypto in the country."
Trustnodes describes that process of trading crypto in jurisdictions under a ban as follows:
"The process here would start Over the Counter (OTC) by buying ERC20 USDT that can then easily be exchanged on dexes (decentralized exchanges) for any crypto, including Bitcoin which has been tokenized."
Related Posts: