The Bank of Japan (BOJ)
has partnered with three megabanks and regional banks to conduct a central bank digital currency (CBDC) issuance pilot starting in spring 2023.
Despite Japan's uncertainty on whether to issue a CBDC, the Bank of Japan continues to experiment with a potential digital yen, with the central bank planning to make a decision on whether to issue a digital currency by 2026.
The pilot is looking to provide demo experiments for the issuance of Japan's national digital currency, with BOJ expected to cooperate as part of the trial with major private banks and other organisations to detect and solve any issues that are related to customer deposits and withdrawals on bank accounts. The pilot is set to involve testing of the offline functionality of Japan's possible CBDC, targeting payments without an internet connection, with the central bank planning to proceed with experimenting with CBDCs for approximately two years and have a decision made by 2026.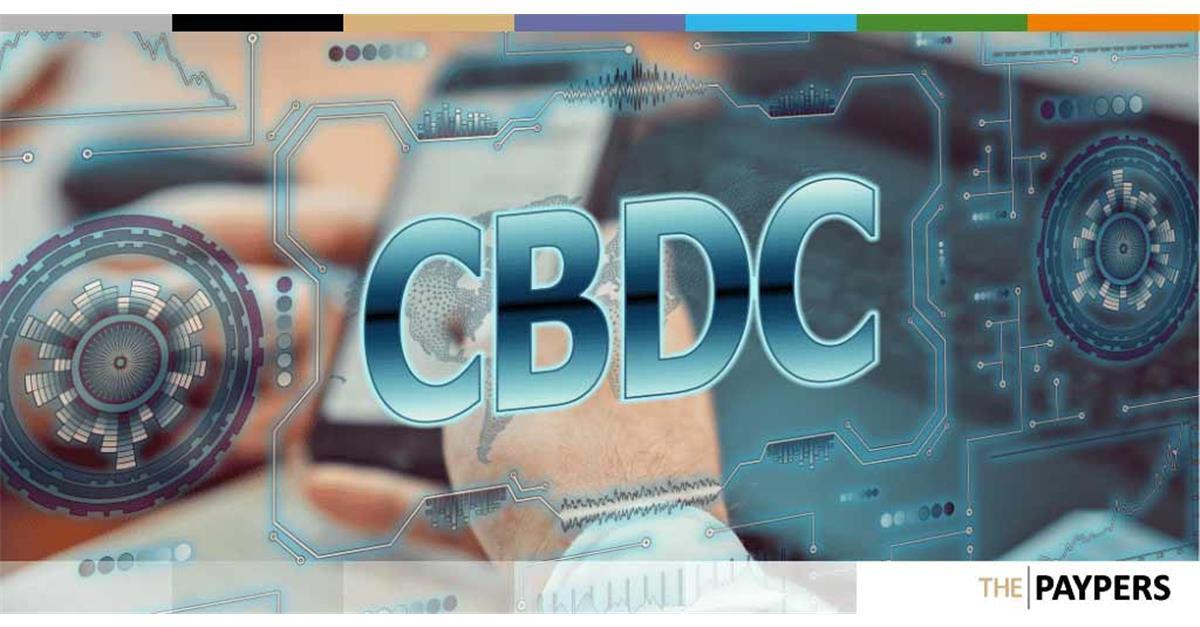 CBDC developments in the global space
Countries around the globe have been increasingly launching CBDC research and development initiatives.
In March 2022, China approved its third batch of digital yuan trials, and in June 2022, the People's Bank of China reported that approximately one-fifth of the Chinese population had set up e-CNY (digital yuan) wallets.
More recently, the Reserve Bank of India (RBI) announced in November 2022 that it had started preparing a retail digital rupee pilot in collaboration with local major banks of the likes of the State Bank of India, with the RBI set on launching the CBDC pilot by December 2022. 
In the same month, member of the US banking community made public the launch of a 12-week proof of concept (PoC) project to explore the feasibility of an interoperable digital money platform known as the regulated liability network (RLN). The CBDC pilot will be carried out by the Federal Reserve Bank of New York's Innovation Centre in partnership with banking giants of the likes of BNY Mellon, Citi, and HSBC amongst others. 
Furthermore, The Monetary Authority of Singapore (MAS) launched an international initiative looking to advance cross-border foreign exchange using wholesale CBDC, whereas the Bank of Korea developed and tested a programme for the facilitation of cross-border remittances through the linkage of different CBDCs from other countries.
Although no central bank has ruled out completely the possibility of launching a CBDC, countries like Denmark have ceased their CBDC-related projects, with central banks listing as reasons for doing so the potential difficulties for the private sector, and questionable value and benefits amongst other issues.