With the historic cost of living increase (COLA) coming for Social Security beneficiaries, you may have some questions about what's next.
There are 1.2 million Minnesotans who receive benefits. 70 million in the country.
The latest COLA is 8.7%, which equals about $146 more per month for the average retired worker.
Beneficiaries will be getting letters in the mail letting them know their exact numbers by mid December.
But Rhonda Whitenack, a Public Relations and Benefits Training Representative with SSA, shared that you can find out sooner, if you set up your my Social Security Account online.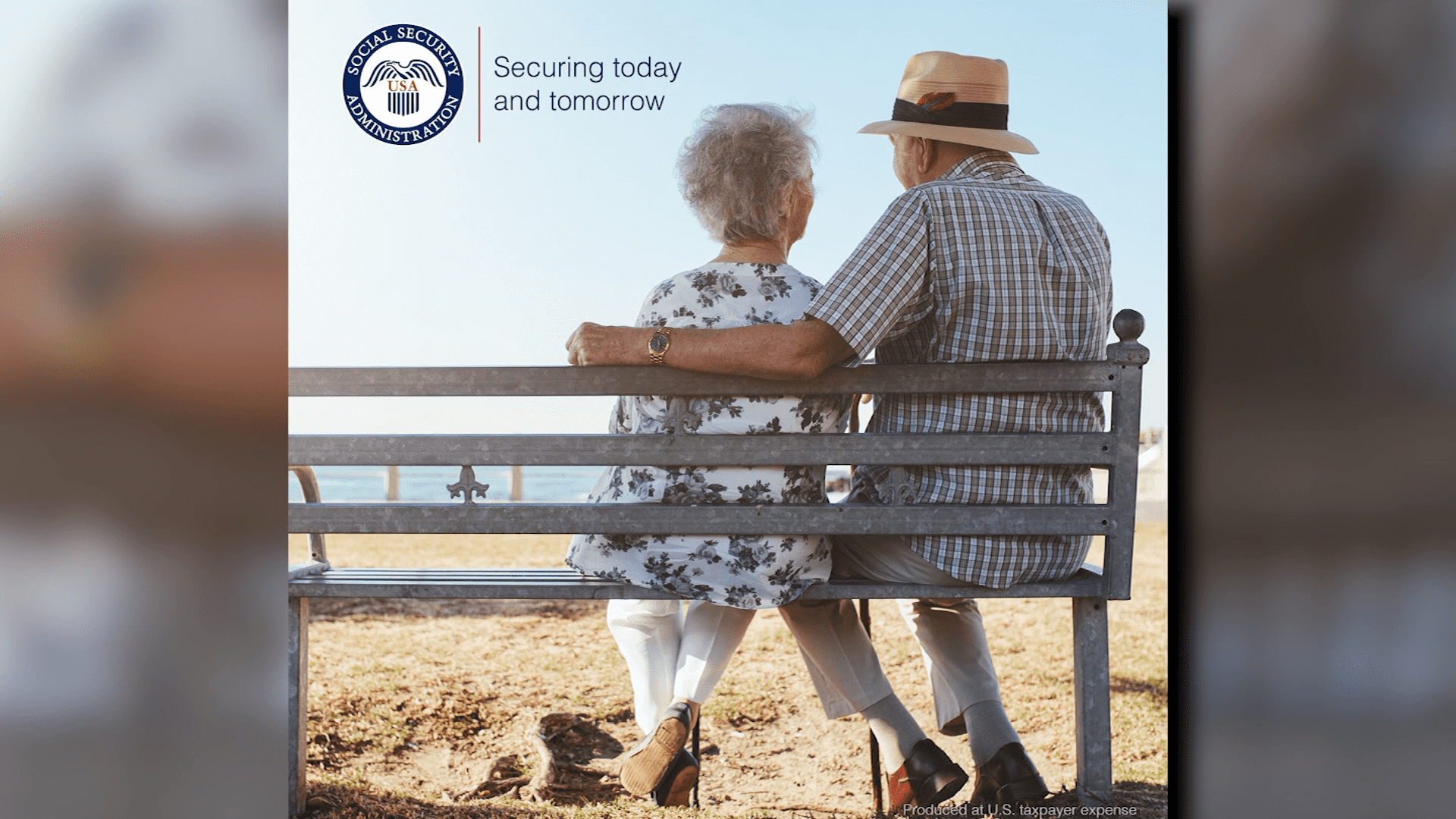 (SSA)
Whitenack said another question they've heard frequently is, do I need to apply now to be eligible for the COLA increase?
The answer is no. "Social security automatically rolls in the cost of living increase, no matter when you apply for benefits," she said.
Other things to look forward to are a decrease in Medicare premiums as well.
For more info: www.ssa.gov/cola
.